Star Gallery – Sobienie Królewskie G & amp; CC
SOBIENIE KRÓLEWSKIE G&CC
Star Gallery
Sobienie Królewskie Golf & Country Club is a unique Golf Course located near Warsaw. Thanks to the close proximity to the capital, we are visited by many of its residents, including well-known actors, artists, athletes and other people known from public life and the media that you can meet with us and with whom you can also compete in tournaments and have fun.
See who you can meet with us: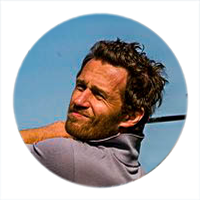 Mariusz Czerkawski
Hockey player, manager and sports commentator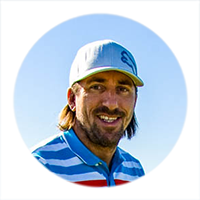 Tomasz Iwan
A footballer, representative of Poland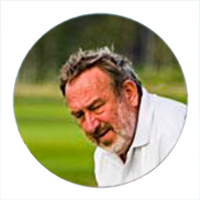 Tadeusz Drozda
A satirist, comedian, actor and compere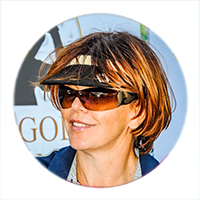 Elżbieta Panas
Actress, champion of golf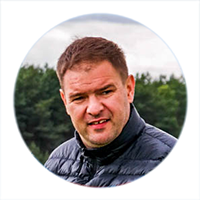 Tomasz Karolak
A theater, television and film actor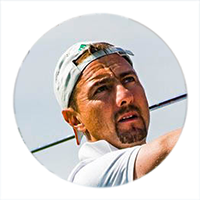 Jerzy Dudek
A footballer, a multiple representative of Poland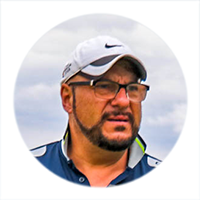 Piotr Gąsowski
Actor, cabaret artist, TV presenter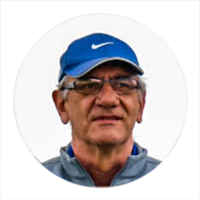 Wiktor Zborowski
A theater, film, radio and dubbing actor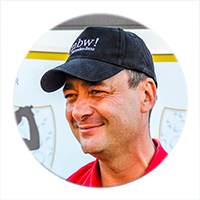 Jacek Rozenek
Film, TV, theater and dubbing actor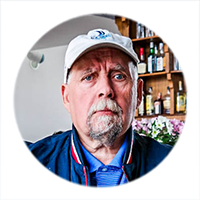 Andrzej Person
Sports journalist and politician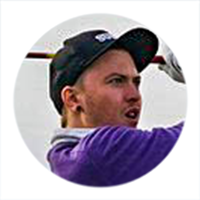 Wojciech Łozowski
Vocalist, songwriter and actor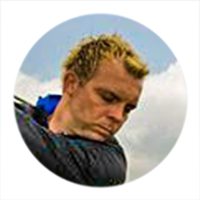 Marcin Wójcik
Cabaret artist
We invite you to watch and share.
Share Stars Gallery with your friends!