Sobienie Królewskie Golf & Country Club
On June 27, 2012, during the inauguration of the 18-hole golf course, we were honored to invite our Club Members and all guests to the new Club House for the first time.
At the Club House you can use the leisure area, the spacious locker rooms with showers, prams, and a terrace overlooking the field.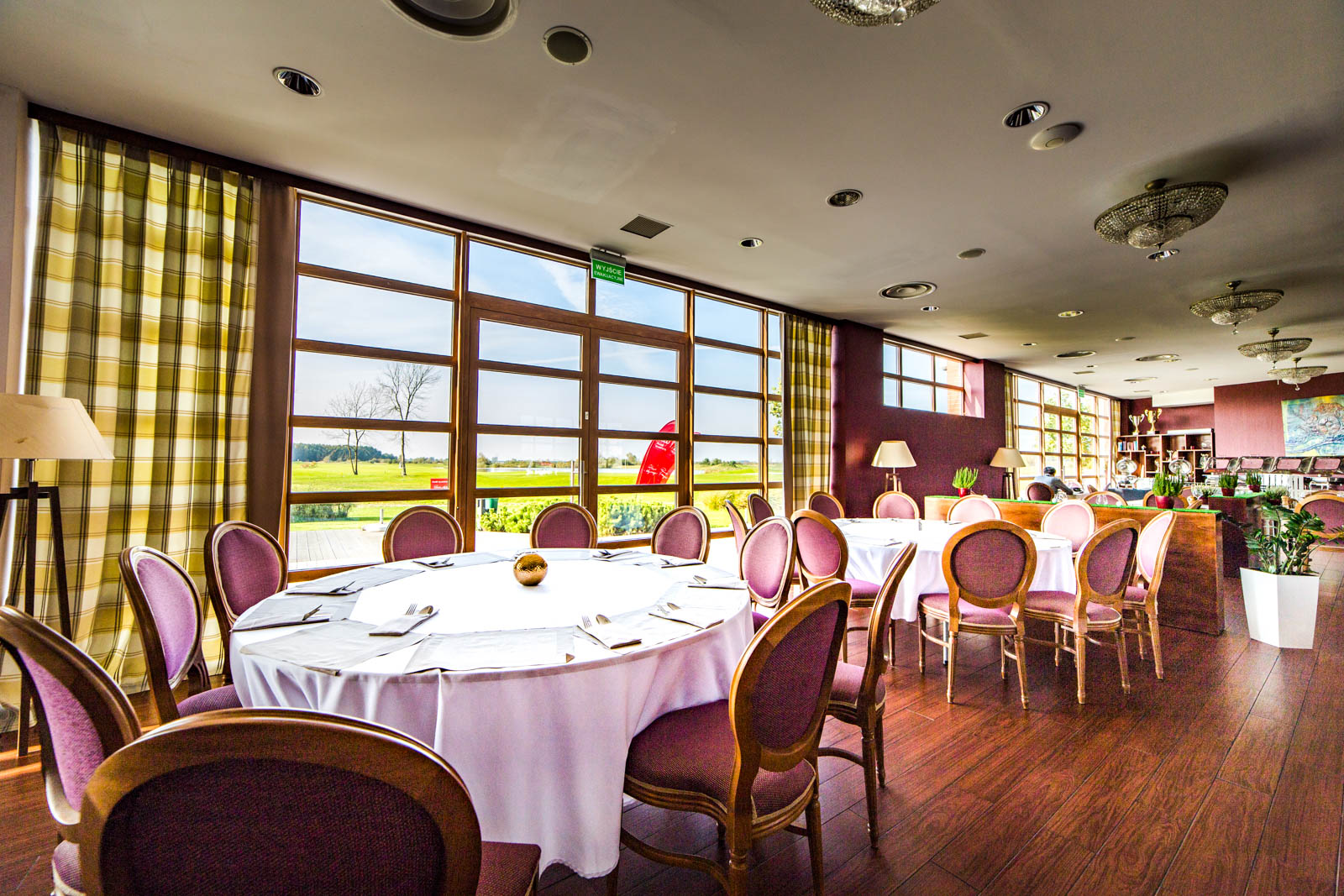 After the game Sobienie Królewskie invite you to the restaurant. Our chefs will host you with traditional dishes with a touch of modernity, and for dessert we recommend homemade cheesecake with aromatic espresso.
Our 19 hole is also Proshop, with an area of 80 square meters, in which every golfer will find something for himself.
Products available in Proshop can also be ordered via the website: bunkerstore.pl/golf with delivery or with personal collection on site.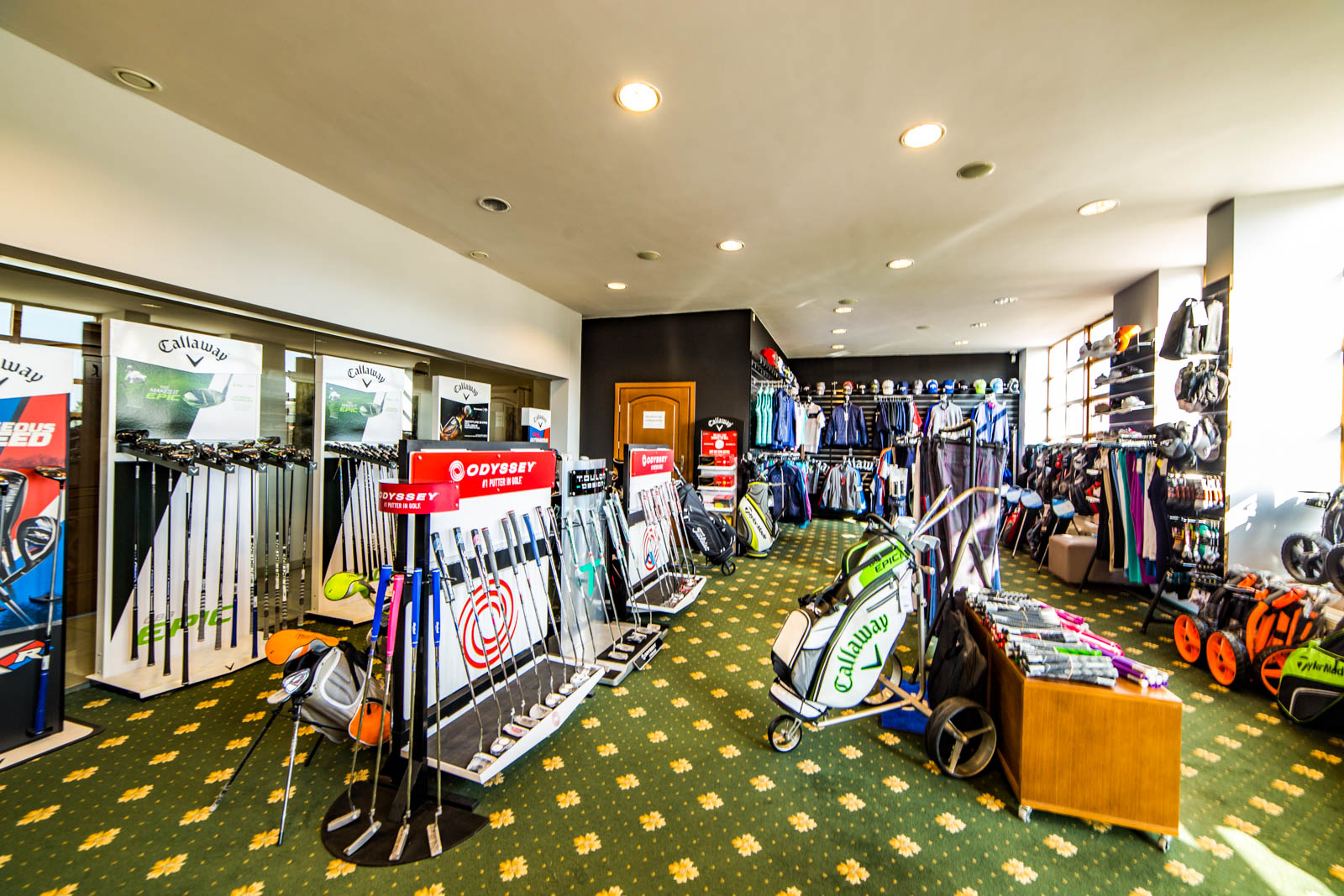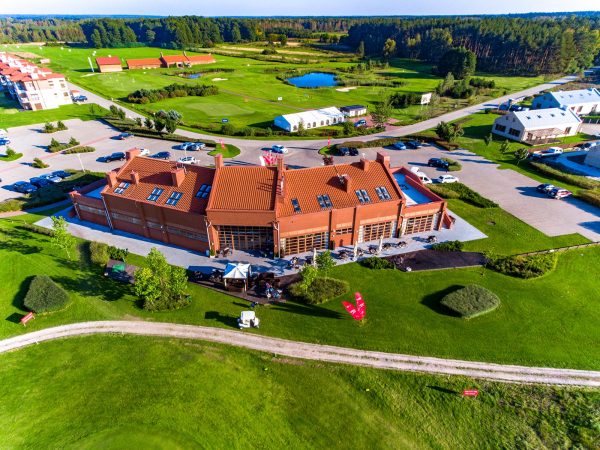 GOLF CLUB
Club Membership
Join our Club! Membership entitles you to an unlimited right to play on an 18-hole golf course and a 3-hole golf academy, priority in participating in club tournaments in accordance with the accepted golf course regulations, special prices for participation in tournaments and many special prices and discounts on golf services .
GOLF CLUB
Handicap in Sobienie
Dear Golfers,
From 01st of January, 2023 your handicap cards will expire. We encourage you to update your handicap (electronic) cards at our golf club.
The prices for 2021 are listed below:
250 PLN – adult
200 PLN – persons aged 18-24
50 PLN – juniors under 18 years of age
Payment can be made in cash or by card  in the club's reception or by transfer to the following account:
SPÓŁDZIELCZY BANK ROZWOJU
18-210 SZEPIETOWO
UL. KARDYNAŁA STEFANA WYSZYŃSKIEGO 3
No: 51 8769 0002 0361 4499 2000 0010
with an annotation: fee for HCP 2021 / … name and surname
From the new season, all HCP cardholders will be covered, by a third party, for liability and accident insurance in connection with the practice of golf, under the contract between the insurance company and the Polish Golf Association. Insurance details will be published soon on the website https://pzgolf.pl/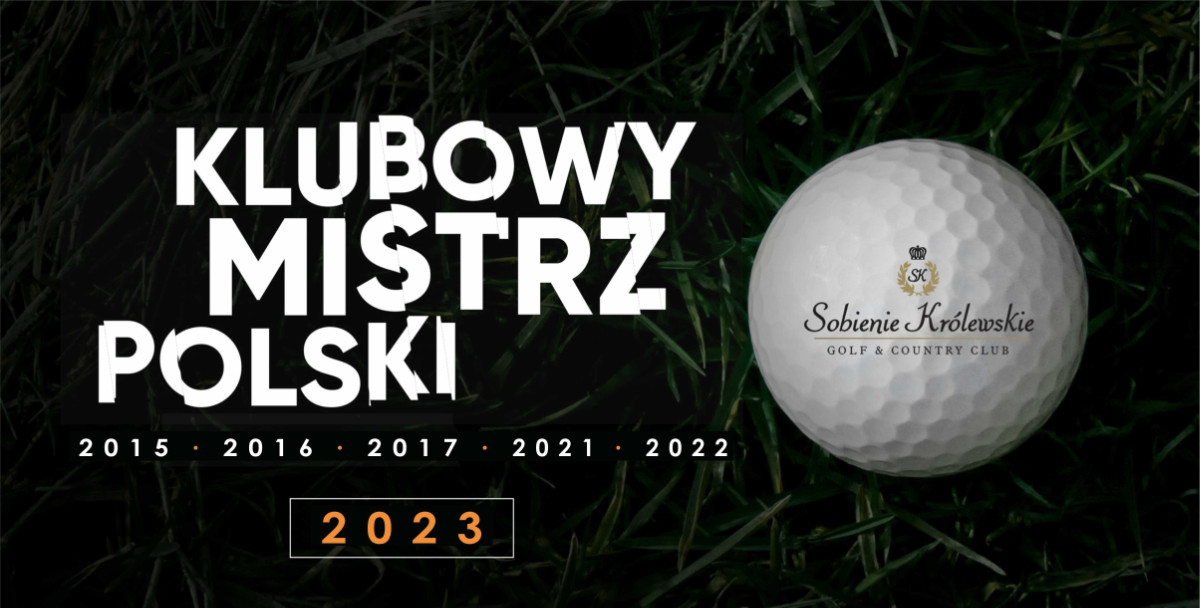 See the photo gallery from the Club House, restaurant, proshop and events.
Partner Technologiczny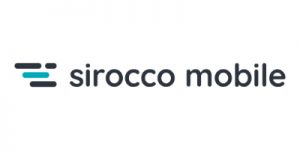 Golf course partner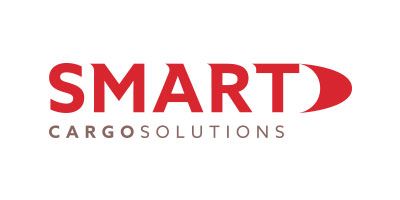 Official Partners of the Holes
Official Partner of Hole
Number 2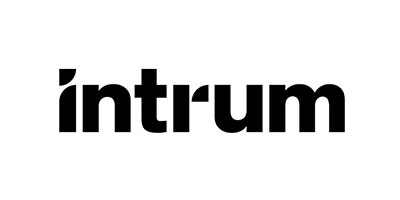 Official Partner of Hole
Number 5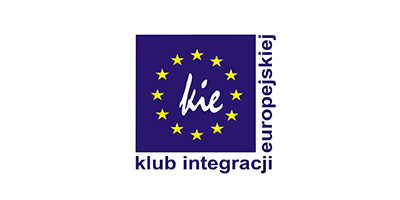 Official Partner of Hole
Number 7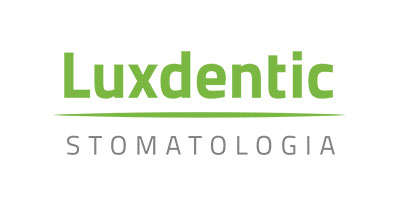 Official Partner of Hole
Number 18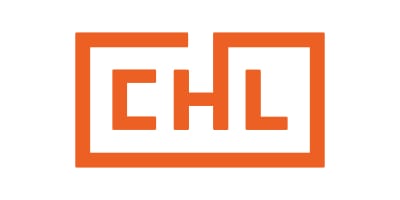 Official Partner of Chipping Green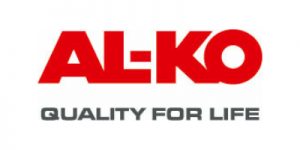 Official Partner of Hole
Number 1 at the Par3 Academy

Become a Hole Partner
If you want to become an official partner of the Hole, choose a free hole and fill out the form below.
Cooperation
Become a Partner of the Sobienie Królewskie Golf & Country Club

If you want to become a Partner of the Sobienie Królewskie Golf & Country Club just fill out the form. We have prepared an attractive offer for Partners, we invite you to cooperation.
Advertising and partner packages are a combination of outdoor advertising on the golf course, a 3-hole golf academy and a driving range with special membership at the Golf Club and discounts on the organization of company events, golf lessons, etc.
Advertising on the Sobienie Królewskie Golf & Country Club golf course is an opportunity to present and build the company's image. This is the certainty of reaching a unique group of recipients. Target group: Polish and foreign high and middle-level managers and their families, entrepreneurs, renters, pilots, people interested in buying a house or an apartment in Sobienie.
Sponsorship is one of the fastest growing forms of promotion. Its essence is the association, thanks to which the positive image of the sponsor is transferred to the sponsor. An important argument in favor of the application of the partner offer is also the growing interest in mass entertainment and the increase of social awareness.
Ask for details of the offer for partners – fill and send the form!