Golf Academy in Sobienie Królewskie G&CC
GOLF ACADEMY
About Sobienie Golf Academy
Our mission is to provide the best training conditions, allowing golfers at every level to achieve real and maximum potential. Knowing that everyone is different, we have created a unique and the only comprehensive training program in Poland. We will use a holistic approach to give you a chance to be the best.
Our goal is to develop skills: technical, mental, strategic and physical, while building the character of a sustainable player, dealing in difficult situations on and off the golf course.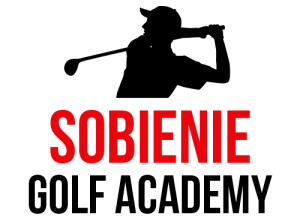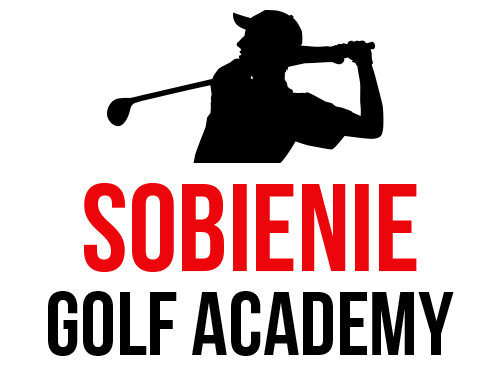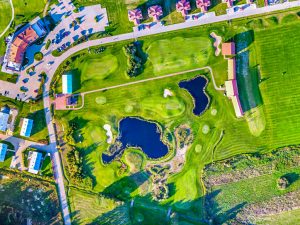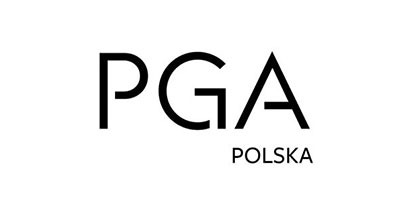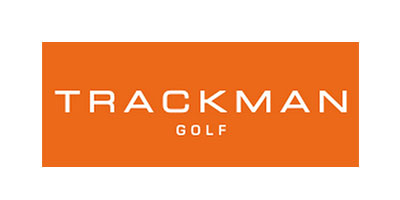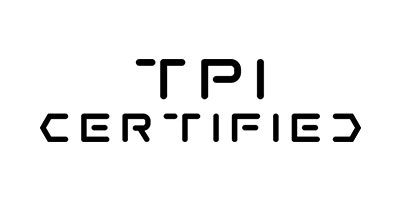 GOLF ACADEMY
Why Sobienie Golf Academy?
We are distinguished by extensive experience, high level of teaching and knowledge that we gain during trainings and seminars around the world. We take an example from the best. Our trainers are certified by well-known and prestigious institutes, all of them are members of a respected association of professional instructors and players – PGA Poland.
Holistic and personalized training programs created by trainers from Sobienie Golf Academy.
Classes for driving range, golf course and winter on golf simulators. Number of hours and trainings individually adjusted depending on the training plan.
General assessment of the student's current skills, including the use of the latest 3-D and 2-D golf swing measurement technology.
Full access to training facilities at the Sobienie Królewskie golf course 7 days a week.
Assistance in arranging a year-round training plan – periodisation.
Help in creating an individual calendar of tournament starts.
Foreign camps and trips.
GOLF ACADEMY
Sobienie Golf Academy offer
In our academy, everyone will find something for themselves. We offer a wide range of services for golfers at all levels.
For beginners:
Green Card – Individual Course
Beginners Club
Perfecting the skills:
Sobienie Junior Golf Team
Ladies Club
Elite Club
Individual lessons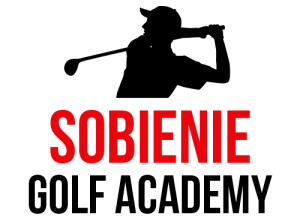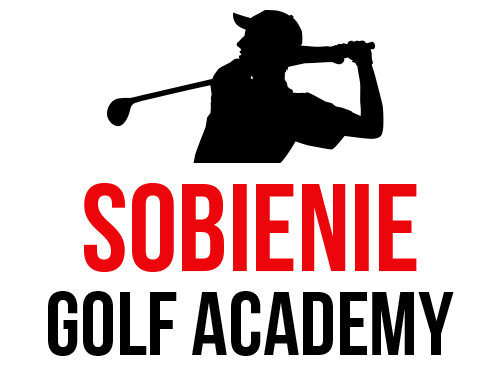 GOLF ACADEMY
Sobienie Golf Academy Coaches
We invite you to contact us directly to arrange individual classes.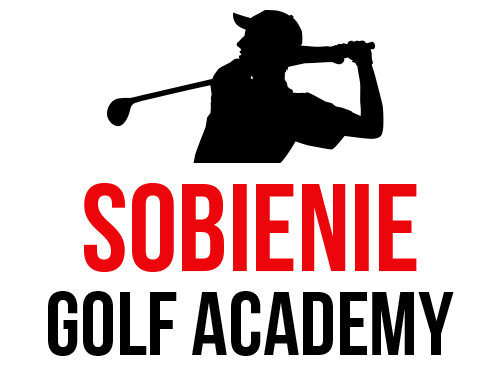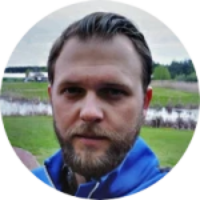 Price list
One-on-one lesson – 180 pln
Learn and play – 1000 pln/os.
Intensive Course – 1800 pln
Day with Pro – 1150 pln
We invite you to watch movies from the Sobienie Królewskie Golf Course.
Sobienie Wins Polish Team Championship
2016-06
Sobienie Królewskie – invitation and interviews :)
2015-05
Season 2011 w Sobienie Królewskie Golf & Country Club
2011-06
PZU Press Golf Cup
2015-06
Join Sobienie Golf Academy